WOW EXPO & ABAYA FASHION SHOW
Every year, we proudly present you the biggest expo and fashion show in bahrain "WoW Expo & Abaya Fashion show". WoW exhibition will highlight the latest styles,designs in all sort of clothings, footwears and accessories. You can witness all kinds of breathtaking styles in action at Wow Expo which brings designers and fashionistas across the GCC together at a single stop. This is a great opportunity for professional and aspiring designers to showcase their unique collections. Where as Abaya fashion show majorly focuses on the display of up-to date and modern trends of all kind of abayas.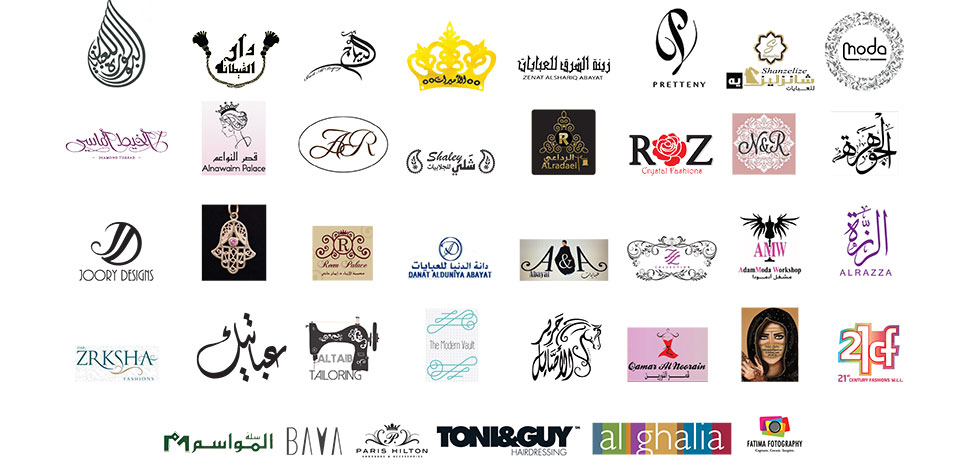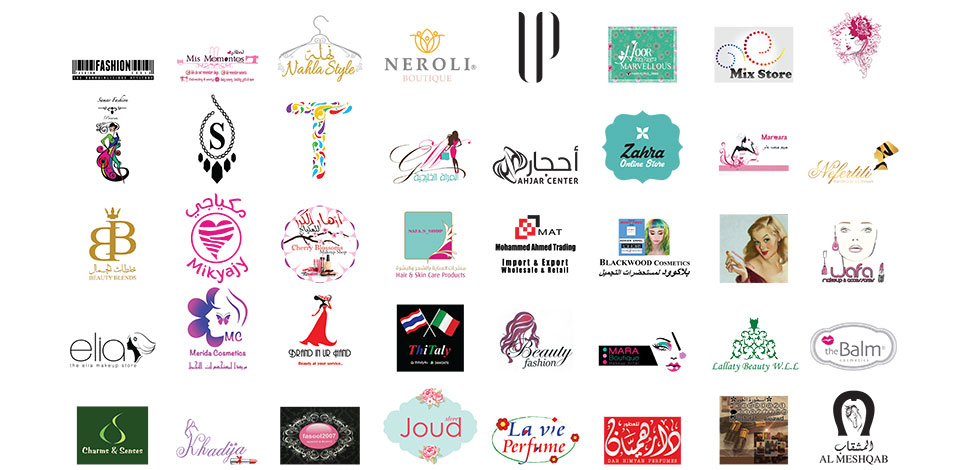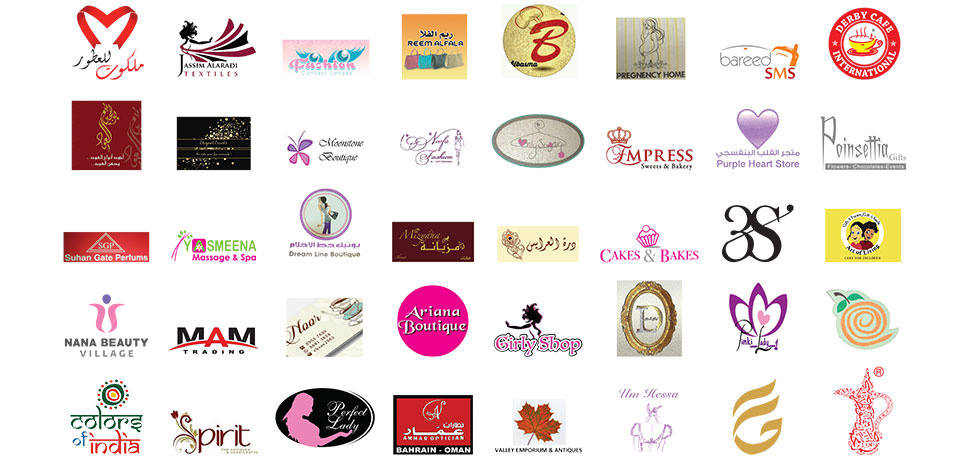 E-Booklet
Take a look at our booklet to know more about our expo & fashion show.
Click Here!