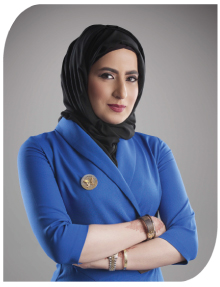 Who We Are
We have achieved enduring success in persuading many customers and clients and also have achieved our ambition, and thankfully in spite of the firm belief that our perception of ambition does not stop at a certain point. Therefore we are honored to be your associates at work to provide you with our expert guidance. Success is at the heart of our proficiency and everything associated with publicity and adver- tising.
---
ABOUT US
Medpoint Design & Event Management company was founded in 2008 with a motto to set a new bench mark in the designing, advertising and event management sectors.
Our major areas of work are marketing, Advertisements, arranging exhibitions, hosting seminars, printing the adevertisement related banners, lampboards, billboards etc. We aim at conveying messages through advertisements in simple but effective manner. This allows the advertisement to reach maximum consumers at multiple levels.
KNOW MORE!
---
B-Training
We Organize Bahrain's biggest Exhibition for Training and Education Pre Employment.
Nine Training Center
The Nine Training Center founded in 2015 with the objective of delivering high quality training experiences at the local and regional levels.
---
OUR VALUED CLIENTS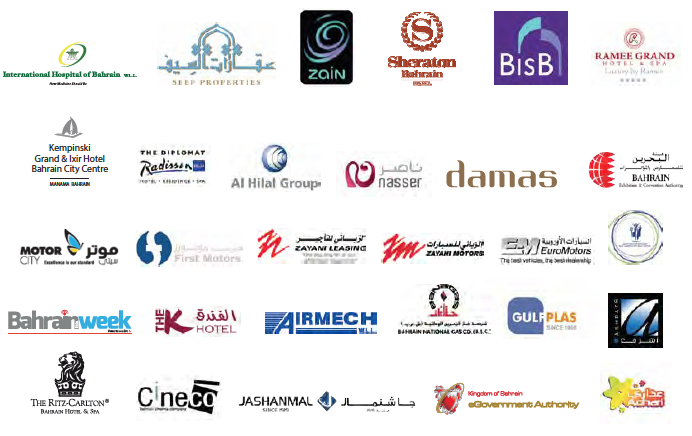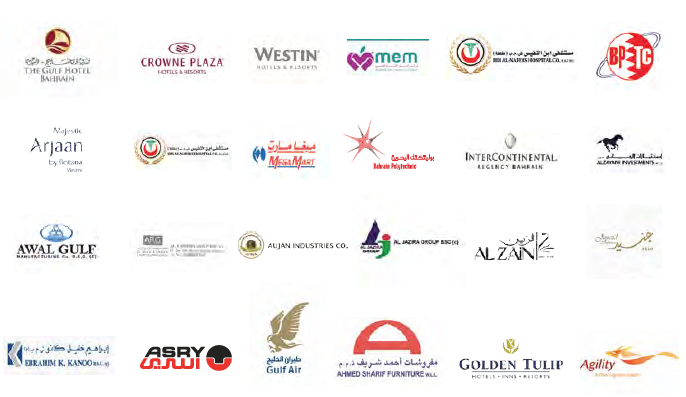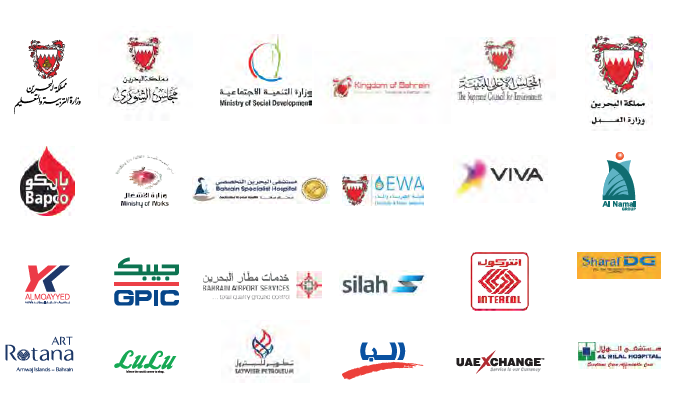 ---
OUR MAJOR AREAS OF WORK
Out Door Advertising
• Lampost
• Flyers & Posters
• Illustrations
Designing Services
• Branding
• Letterhead
• Business Card
• Banners, Posters & Flyers
• Booklets & Magazines
Web Designing
• Static
• Dynamic
• Hosting Plans
• Manage & Update Websites
Trademark
• Determine the
identity
of the company logo and integrated identity
• Enjoy your success story and style as in the work
• Draw a logo that tells the story
• Define your
identity,
whether in formal or your papers in front of your company and even the smallest details
Others
• Design reports
• Newsletters
• PowerPoint
• Trade shows and advertisements
• Events
• Billboards
Medpoint Design is Always in the Middle !